Book Publishing Tips for Self Publishing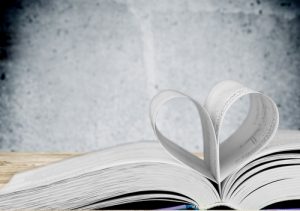 Valentine's Day is tomorrow, and love is most certainly in the air—well, at least in self-publishing. Did you know that romance novels are by far the most popular genre in self-publishing? There is an estimated $1.08 billion in romance sales per year*. Whether that's Paranormal Romance, YA Romance, or Historical Fiction Romance, one thing is…
Read More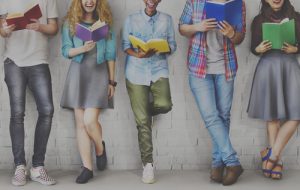 Stephen King (author of more than fifty novels and two-hundred short stories, you may have heard of him) once said that he always entrusts three friends to read his first drafts. If more than one brings up the same issues with the story, he'll consider revising that part of the draft. This is called workshopping,…
Read More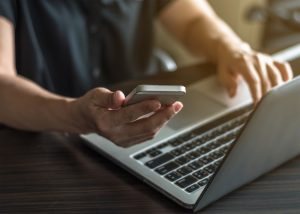 Nowadays, it really pays off to have a baseline knowledge of how the Internet works. And in self-publishing, it's especially useful. If you're a self-published author, the Internet is going to be the number one way you sell your book.
Read More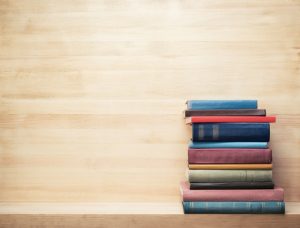 If you follow our blog, you'll know we already wrote a blog about the very best books for writers—regardless of what publishing route those writers choose. However, for self-published writers, additional reading may be required. Here at DiggyPOD, we think of ourselves as educators: we want you to have all the information you could possibly…
Read More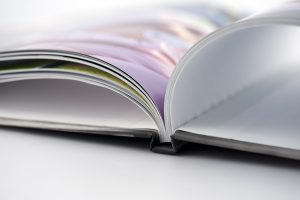 DiggyPOD is running a 10% Discount for Hardcover book printing until the end of February. To take advantage of this discount, the order must be placed, and paid for before the end of day on February 28th, 2017. Enter this Promo code: HARDCOVER217 into the Promotion box on the checkout page and make sure to…
Read More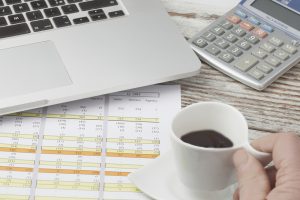 Though self-publishing saves you time in comparison to traditional publishing, it may not save you money. There are certain costs you'll need to expect and accept when it comes to self-publishing. In order to produce the very best and professional product you can, you'll need to invest a little bit in your book. But why wouldn't…
Read More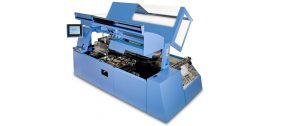 Tecumseh, MI: DiggyPOD, an industry-leading digital book Print on Demand and Self-Publishing Company in southeast Michigan, has recently purchased the Vareo PUR Perfect Binder, a Muller Martini product that maximizes binding quality by using PUR glue instead of an EVA hotmelt glue. In publishing, perfect binding is a bookbinding process that glues the pages rather…
Read More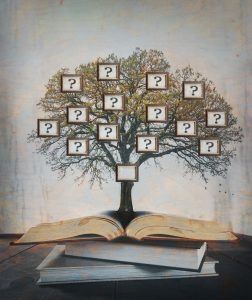 Self-publishing isn't just for novelists or poets. Anyone can self-publish, and self-publishing a genealogy is a great way to get into the industry. A genealogy, or a family history book, is not only a creative and fun way to record your family's history, it's a creative and fun way to learn more about your ancestors…
Read More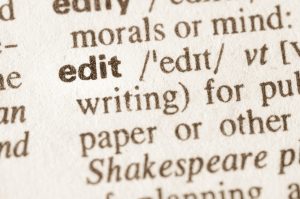 Writer's block is talked about all the time—how frustrating it can be to stare at the blank page for hours upon hours and not be able to come up with a single, satisfying paragraph to fill it. There are tons of blogs dedicated to overcoming writer's block, including one by DiggyPOD. Less talked about, however,…
Read More
Subscribe to our
Publishing 101 Newsletter
Receive periodic updates on publishing best practices. No Spam Period!
Please enter a valid email address.