Self-Publishing a Book?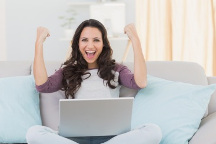 Hello, writer! Are you excited? In your journey to self-publish a seed of thought into a real-life book in your hand, you're nearing the time of birth! With your words on the page, you're a few steps away from getting a crisp-paged book you can flip through. Your creative writings will pass along your stories and ideas and live in the hands of people like you and me.
One of the first steps you can take when it comes to publishing a book is to educate yourself. Please review our topics related to the following common self-publishing issues.
Book Publishing Companies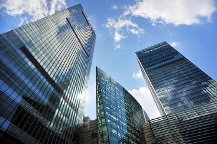 Writers beware! The publishing industry has boomed in the last decade, and so have companies looking to exploit authors. To successfully publish a manuscript, you have to know what you're doing, avoid the traps of exploitative book publishing houses, and have a state-of-the-art book manufacturing partner in your corner. Read more about self-publishing companies and what to look for in a publishing company.
Book Publishing Contracts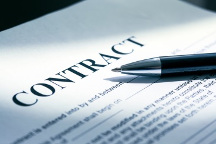 When you publish a book, you don't have to make any compromises. As the publisher, you should retain all the rights to your work and maintain control over it. If you work with a publishing company that is asking you to sign a contract, be wary. Read more about what you need to know when it comes to publishing contracts.
Understanding Royalties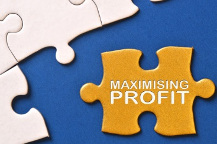 One of the huge benefits of publishing a manuscript is the fact that you keep all the profits and royalties. That's absolutely the case when you work with DiggyPOD, but unfortunately it's not the case with all self-publishing companies. Learn more about royalties and profits.
Learn about ISBN Numbers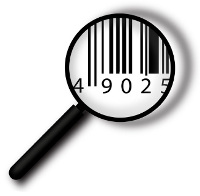 While many companies say they can issue ISBNs, Bowker is the only agency in the United States that can actually issue the numbers. Ownership of an ISBN number is not transferrable, so all other companies that are selling the numbers are the registered owner of the ISBN number. Learn more about ISBN numbers and how to get your own without losing your rights as a publisher.
Book Layout and Design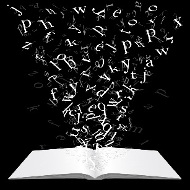 Discover the elements that constitute good layout and design from cover to cover. Learn about font size, line spacing, page numbering and more. The design and layout is an important part of getting your manuscript ready to be published.
Book Editing Services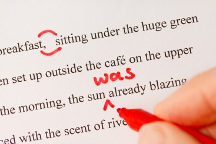 Editing and proofreading is an important step for any publisher. Discover your options when it comes to editing services and get advice on how to edit a manuscript.
Copyright Basics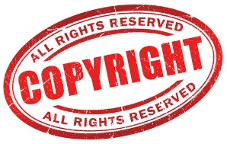 Copyright protects your work from unauthorized reproduction and copyrights are issued by the U.S. Copyright Office. Learn more about how copyright works and how to protect your intellectual property when you publish.
Book Selling and Marketing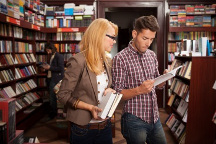 Learn more about how to get your book in stores and how to sell it online. You'll also discover helpful tips on how to market and promote your creative writings.
Self-Publish your Genre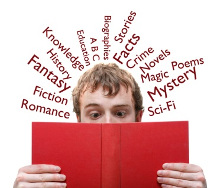 Learn more about the different types of book genres DiggyPOD commonly prints, including novels, faith-based books, cookbooks, yearbooks, children's books, genealogy books, poetry, and motivational books.
While we think DiggyPOD is the best printing house for self-publishers (admittedly, we're biased) we appreciate the opportunity to teach you what we know about the publishing and self-publishing industry based on our nearly 30 years of experience so you can make an informed choice as a future-published author.
Our goal in educating authors about the publishing industry is to give you the confidence to choose how to publish a book and get all the benefits that go along with that. And when you're confident that you want to partner with DiggyPOD as your manufacturing company, we give you simple tools, step-by-step tutorials and real-life human assistance on the phone — everything you need to convert your manuscript into a bookstore quality paperback book.