DiggyPOD's Book Printing Services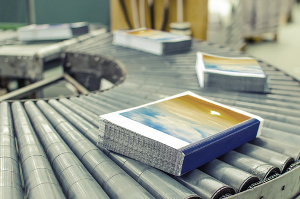 At DiggyPOD, we focus on book printing services – you won't see us printing brochures, business cards, or any other item that a typical printing company offers. It's this laser focus on book printing services for self-publishers that makes our service offerings the best in quality and customer assistance. Our publishing services including fast production, free shipping, free file review and fixing, hard copy proofs, barcode creation, and book cover design. Read on to learn about our book printing services for self-publishers.
Fast Production
When it comes to production time, DiggyPOD is one of the fastest book printing companies in the world. We're able to meet any self-publishing deadline with three different production times: normal, rush, and super rush service. Learn more about our fast production that can get your manuscript printed and out of the door in 48 hours.
Free Shipping
We offer free ground shipping on orders of 100 or more. We also offer overnight, two-day and three-day shipping. Learn more about our flexible offering of shipping services.
File Review and Quality Check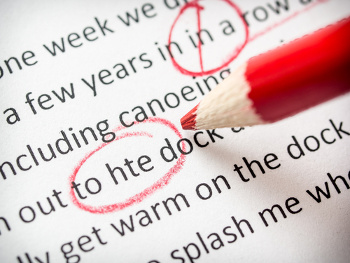 DiggyPOD's file review and quality check is a priceless service for aspiring authors, especially those publishing for the first time. We take great pride in communicating to the self-publisher any potential issues with the files they've submitted. We want all of our self-publishers to be successful – that's why we take such care in reviewing manuscript files. Learn more about book file review and quality check.
Proofs
All of our self-publishers are given a free electronic proof to review before their files go to print. They also have the option to order a physical proof for review. Read more on book proofs here.
Book Barcode Creation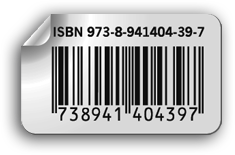 A barcode is an important element of your book – it's what book sellers scan to receive all the information associated with it, including the important pricing information. Go here to read about our barcode creation services.
Custom Cover Design
Bring your book cover vision to life when you work with one of our professional graphic designers to create a one-of-a-kind book cover design that represents your unique work. Learn more about our affordable book cover design.
If you have a question about any of our services, don't hesitate to call us at (877) 944-7844 – we're here to help you along every step of your publishing journey.