Book Publishing Tips for Self Publishing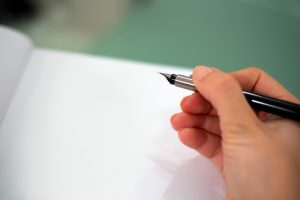 Self-publishing a book is a great journey, and part of this journey includes hosting a book launch signing. Publication is a monumental event, no matter if you've written one book or ten books. Your dreams of being an author has finally been realized. Take this moment to enjoy it—but, be ready to get back to…
Read More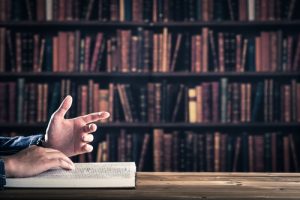 If your goal is to publish a self-help book, you've chosen well. Self-help books are immensely popular. Very often, readers in need go to the self-help aisle searching for clarity and peace. These authors give the readers tools that, as the genre name should imply, they can use to help themselves out of whatever rut they've…
Read More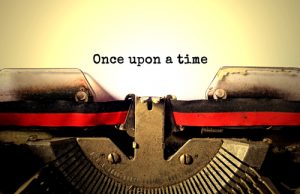 So, you're writing a novel for the first time—congratulations! This decision that you've made is a big one—one that could lead to success, money, and fame. Writing a novel is a serious undertaking, one that, if done correctly, can lead to many incredible things in an author's life. That's why we're here to show you…
Read More
As self-publishing has become more and more popular, the amount of women publishing books has risen. In fact, women seem to dominate self-publishing.
Read More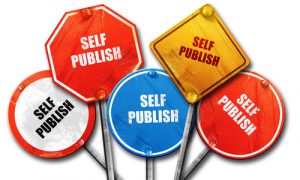 The main appeal of self-publishing is the amount of control the writer, and therefore publisher, retains. DiggyPOD keeps this in mind, and doing so, we take all possible measures to ensure that the author of the book is calling the shots—and owning all the rights. If you keep up with our blog, you've seen that…
Read More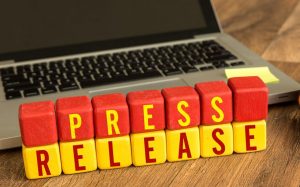 DiggyPOD, Inc., a Digital Book Printing on Demand Company that helps the self-publisher become published, is proud to announce three writing scholarships for college-enrolled students pursuing an English or Creative Writing Degree. DiggyPOD excels at turning authors' dreams of becoming published a reality and wants to contribute to the upcoming writing community. DiggyPOD is going to…
Read More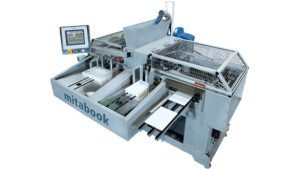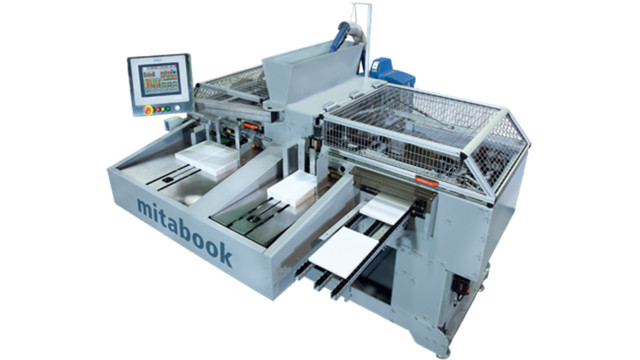 Tecumseh, Mi: DiggyPOD Purchases Mitabook Hardcover Casing-In Machine The recent purchase, part of a $500,000 investment, broadens DiggyPOD's available binding options and cuts down on waste. Tecumseh, MI: DiggyPOD, an industry-leading digital book Print on Demand and Self-Publishing Company in southeast Michigan, has begun to offer hardcover printing after their recent purchase of the Mitabook…
Read More
Subscribe to our
Publishing 101 Newsletter
Receive periodic updates on publishing best practices. No Spam Period!
Please enter a valid email address.