Book Publishing Tips for Self Publishing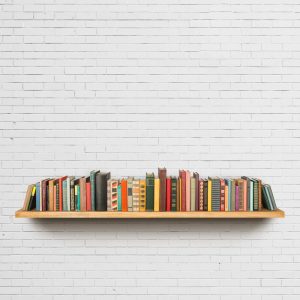 People self-publish all kinds of books—cookbooks, genealogy books, children's books, nonfiction books, religious books, etc. The most popular in self-publishing, however, is genre fiction—specifically romance, mystery/thriller/suspense, science-fiction, and fantasy.
Read More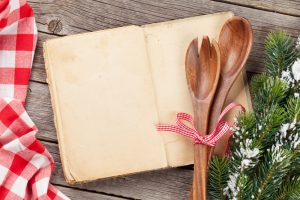 It's that time of year again! Thanksgiving is upon us once more, which means you're probably relying on that trusty family cookbook to prepare your meal. And once all the turkey is eaten, it's time to get serious about that holiday shopping list. 'Tis the season to scour the mall for the very best gift for everyone on…
Read More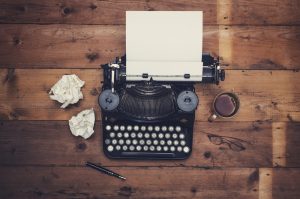 As the third week of National Novel Writing Month (or, NaNoWriMo for short) draws to a close, the month is now officially halfway over, so that means your novel should be halfway finished by now. Are you there yet?
Read More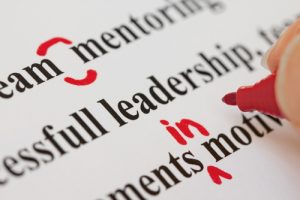 Writing a book is tiresome, grueling work, full of revising, rewriting, and, sometimes, redoing completely. To write a book is no small feat: it takes constant patience, dedication, and passion. It can take weeks, months, or even years to finish your book. And once you've written that last sentence—once you've placed that long-awaited "The End"…
Read More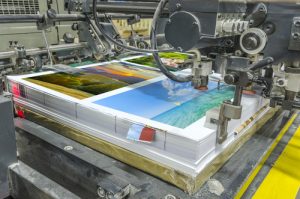 With thousands of printing companies in the United States alone, choosing a book printer for your book can be a bit of a daunting task. Where to start? What is the difference in companies? What are some key components to look for when picking the right printer? These are all questions a self-publisher asks when…
Read More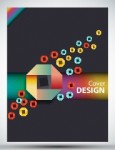 I have been told, "Don't judge a book by its cover". What a challenging and almost an impossible request. We all do it on instinct, don't we? A great book cover design gives a glimpse of what is to come. It is a representation of the content, the author, and foretells the experience that could…
Read More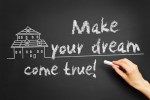 So, you've come up with a great plot for a new short story or a terrific idea for a character or plot development in your novel. Your first instinct may be to sit down and start typing, but you might want to think twice.
Read More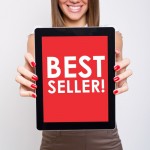 Few people know how to write bestsellers better than Dean Koontz. One piece of advice he gives to up-and-coming novelists: don't let outlines stifle your creativity. Although "nearly every new writer I know uses detailed outlines," he says, "when I stopped relying on them, my work became less stiff, more organic, less predictable." For some…
Read More
Subscribe to our
Publishing 101 Newsletter
Receive periodic updates on publishing best practices. No Spam Period!
Please enter a valid email address.