10% Off Hardcover Book Binding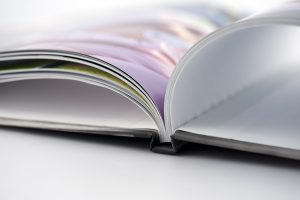 DiggyPOD is running a 10% Discount for Hardcover book printing until the end of February. To take advantage of this discount, the order must be placed, and paid for before the end of day on February 28th, 2017.
Enter this Promo code: HARDCOVER217 into the Promotion box on the checkout page and make sure to click the "ADD" button for the code to activate the 10% discount.
To learn more about DiggyPOD's Hardcover offering, please visit our Hardcover Binding page. If you have any questions, please give us a call at 1-877-944-7844.
This promotion is for hardcover bound books only, and cannot be applied to any other services. This promotion and discount starts on January 28th, 2017, and expires at the end of day on February 28th, 2017.