Book Publishing Tips for Self Publishing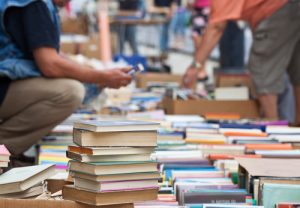 Our latest blog series has explored book distribution. So many authors think the hard work stops after they've written the book. When you self-publish (or even if you publish with a traditional publishing house), an author's work is never really done.
Read More
Subscribe to our
Publishing 101 Newsletter
Receive periodic updates on publishing best practices. No Spam Period!
Please enter a valid email address.