Book Publishing Tips for Self Publishing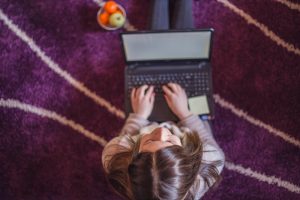 Writing a book is a challenging feat, one that many people set out to do and find too difficult. Self-published authors, especially, have lots of challenges facing them, but the payoff is great. Self-publishing a book is a great way to get good stories into the hands of eager readers. Anyone can self-publish, and that's…
Read More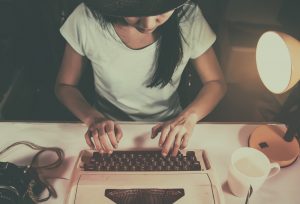 The road to self-publishing is a long one, full of hard work and obstacles that put your creativity and drive to the test. But once you've published that book, and you're able to hold it in your hands and see your name on the cover, it is so worth it. The pride you'll feel after…
Read More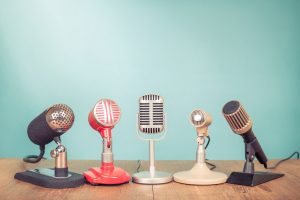 Choosing a narrator for your novel is usually intuitive. More likely than not, as your idea is forming, a protagonist will rise to the surface, and the narration will fall to them. The protagonist is in the center of the story, so it's only natural that the storytelling will be their responsibility. But choosing a…
Read More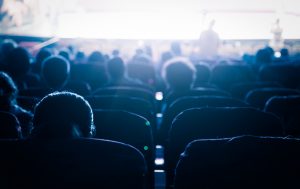 We've all been there – our favorite book has been made into a movie, and those beloved characters that we've only encountered on the page are now realized in the flesh, but once we actually see the movie, and see the world come to life, we're disappointed. Is it because nothing can live up to…
Read More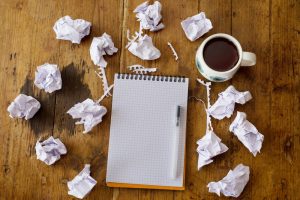 Writing inspiration can come from anywhere. Some writing inspiration can come to you in a dream – like Twilight author Stephenie Meyer or Stephen King or Mary Shelley (yup, Frankenstein was inspired by a dream, or maybe a nightmare). Character inspiration can come from real life people (for example, characters in Moby Dick, The Picture…
Read More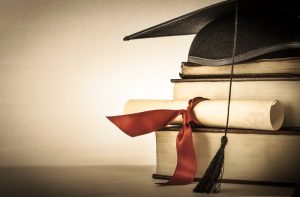 You've probably heard that old saying – publish or perish! But what does it mean? And how can self-publishing fit in?
Read More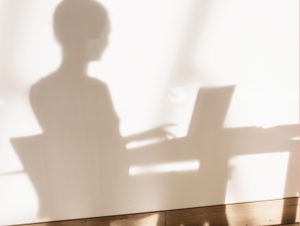 Pseudonyms – or as they're otherwise known, "pen names" or a "nom de plume" – have been widely used by writers for quite some time now. Pseudonyms are fictitious names that authors will use in various situations. There are many different reasons why someone would choose to use a pseudonym, and each reason is personal…
Read More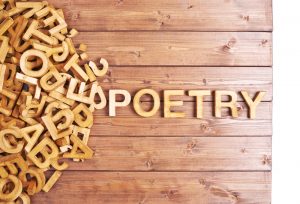 Sometimes convoluted, yet always uniquely beautiful, poetry, as poet Rita Dove once put it, "is language at its most distilled and most powerful." There are different types of poetry, each powerful in their own way.
Read More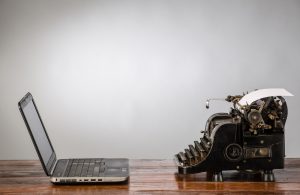 When e-books first came on the scene, traditional publishers, POD publishers, and writers alike were worried that print books would soon be obsolete. There was much excitement surrounding electronic books and the ease with which one could simply download and read a book without even leaving the couch. Speculations were made that print would be obsolete…
Read More
Subscribe to our
Publishing 101 Newsletter
Receive periodic updates on publishing best practices. No Spam Period!
Please enter a valid email address.